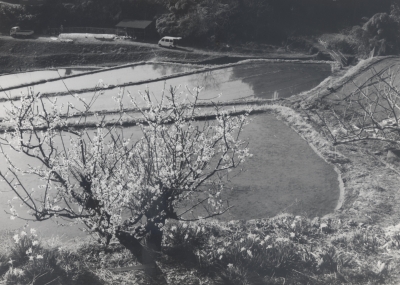 Silent Village
this is a small village "Koshihata" in Kyoto west.
I lived here for 8 years with may familly.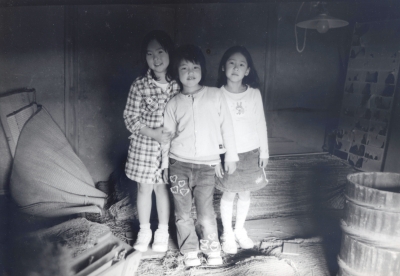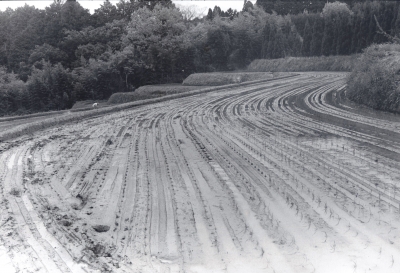 I loved this village, I found the life with the nature.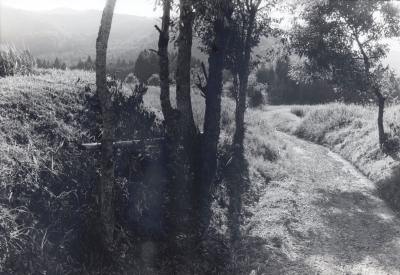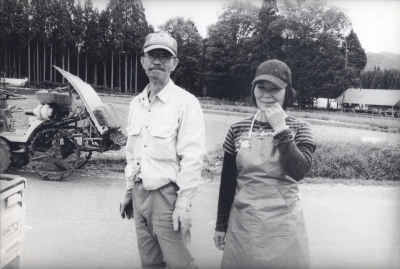 spring, it is the season for rice-planting.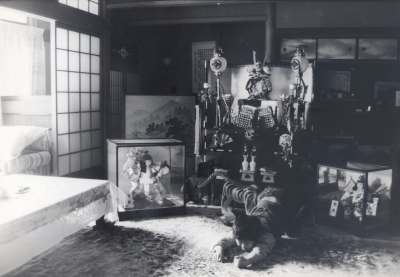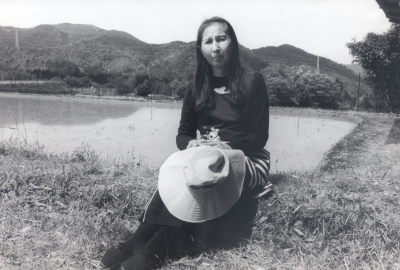 this is a tree of japanese pepper.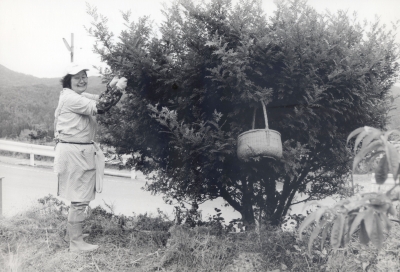 and many plants . the grapes,tomato,flowers.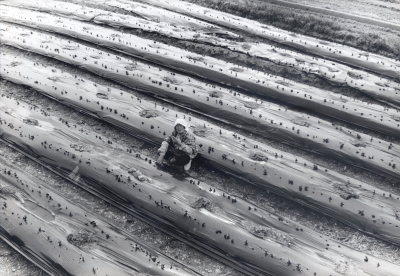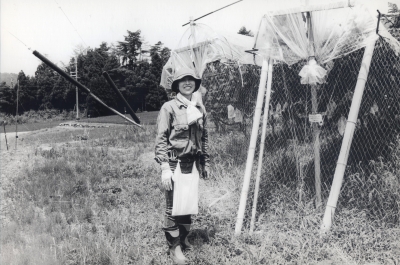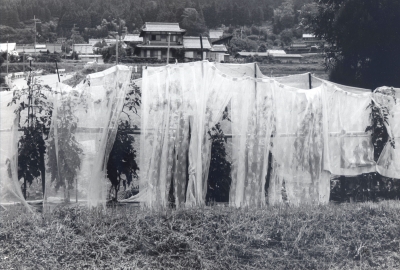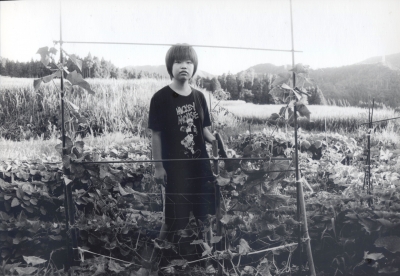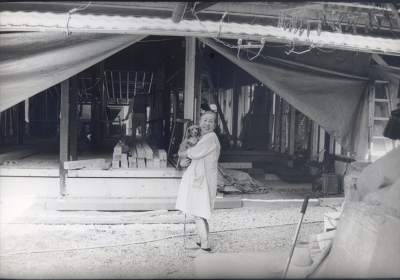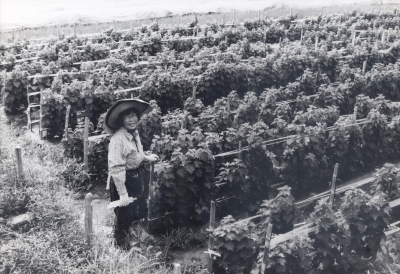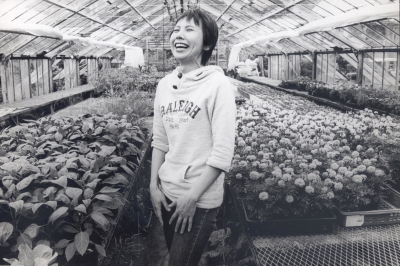 some old woman lives alone.
they looks happy .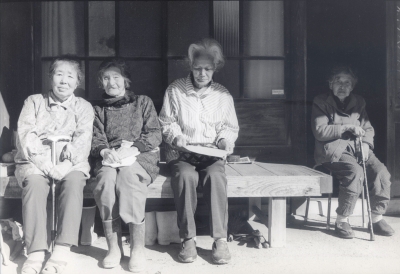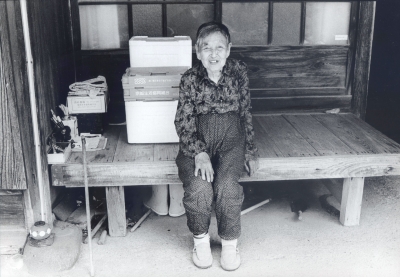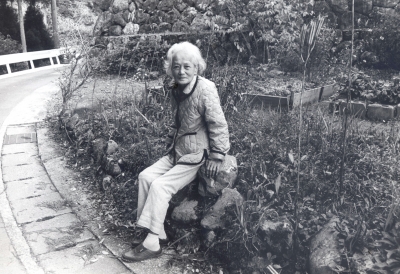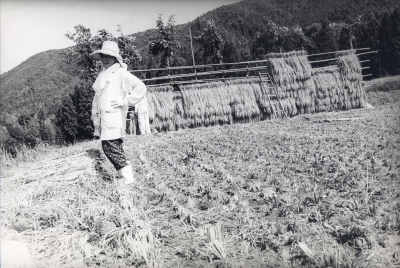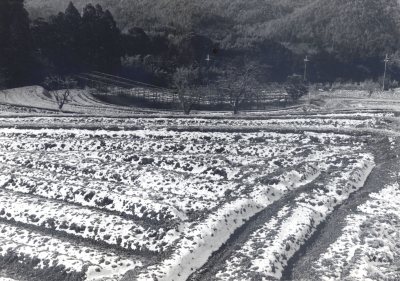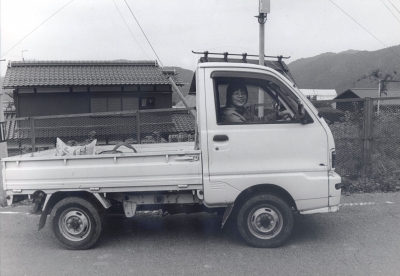 in this village there are about 50 houses,but many house was vacant.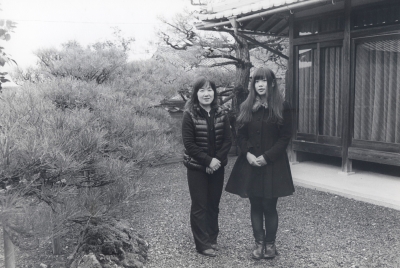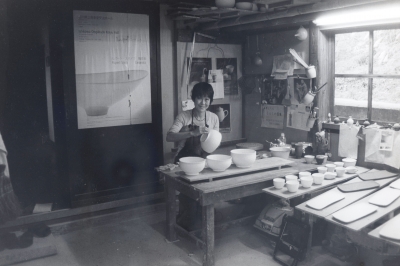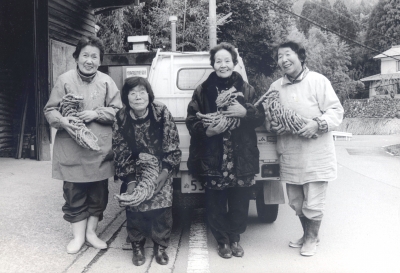 I loved this village.